Here are the winners of the first Rising Star Grants!
The Rising Star Grants were awarded to the three winners below by the Founder and Chair of the Foundation, Professor Andreas Charalambous during the European Cancer Summit, in Brussels on Wednesday 15 November 2023.
Find more details on the winners below!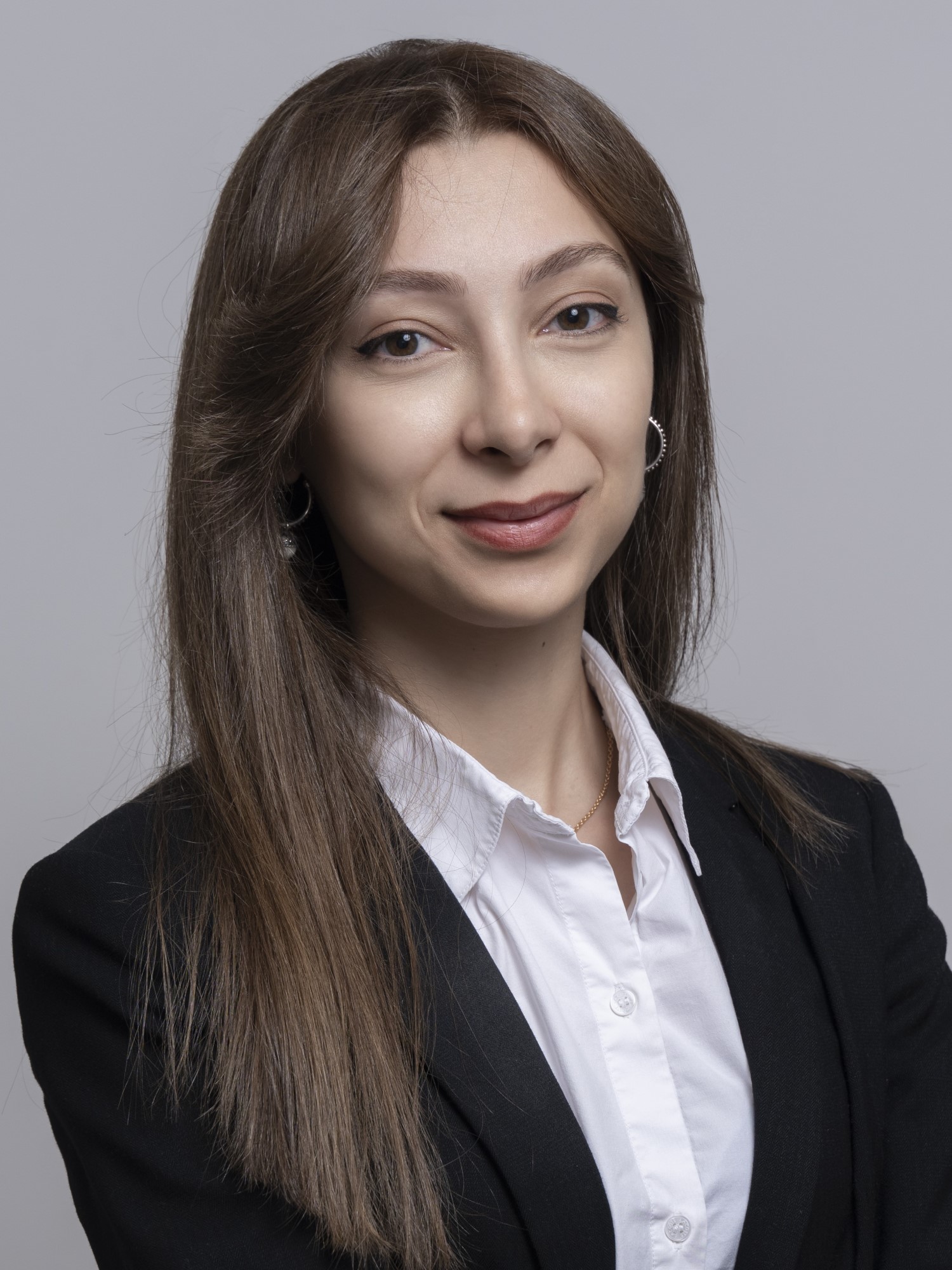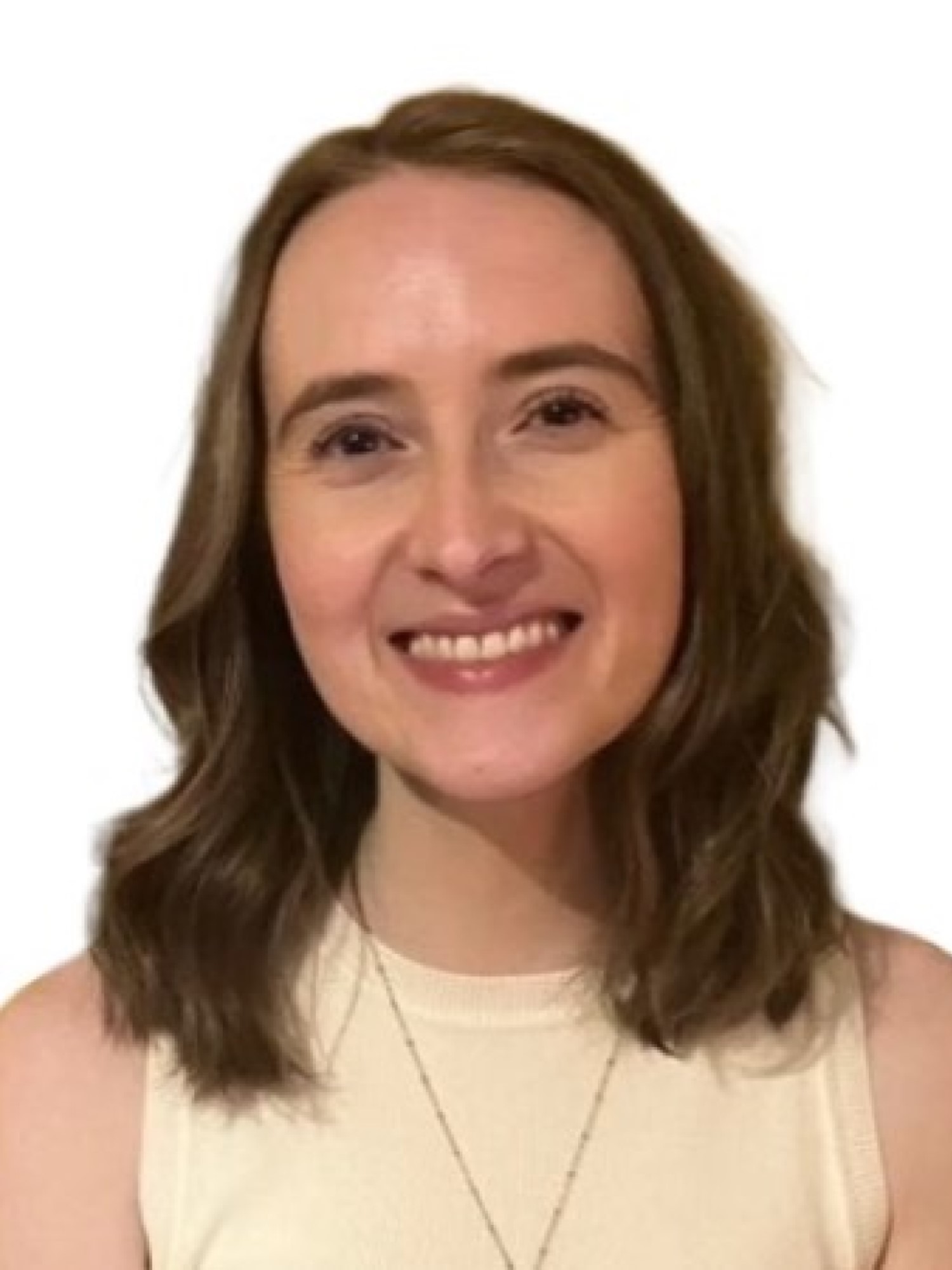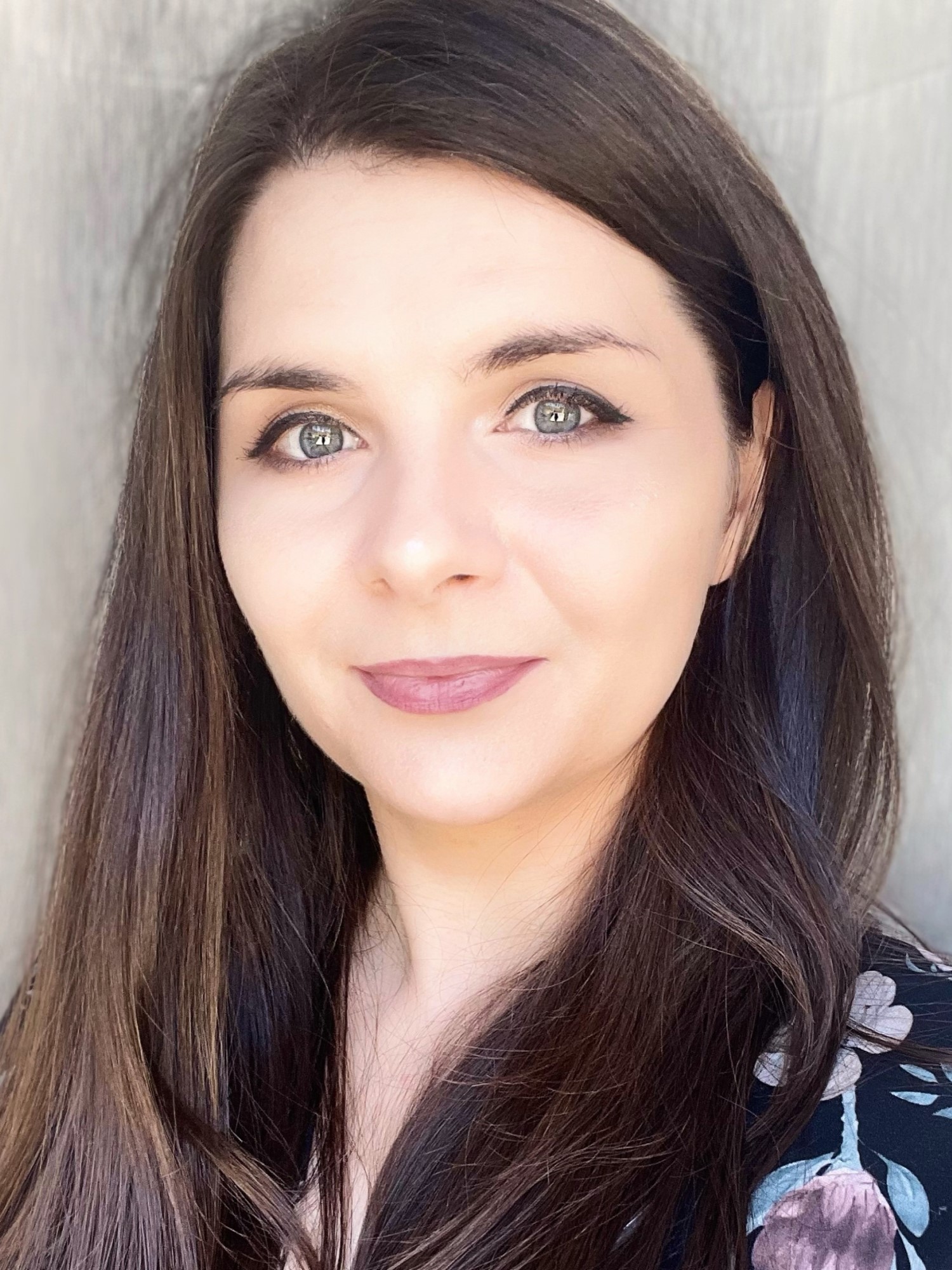 Jemma Arakelyan
"The Influence of Financial Toxicity on the Mental Health of Cancer Patients"
Institute of Cancer and Crisis, Yerevan (Armenia)
Amy Taylor
"PRiSM project: Specialist Palliative Care's Role in Cancer Survivorship Model
Developing European consensus recommendations on the role of specialist palliative care in cancer survivorship to inform a model of care"
Palliative Medicine Specialty Registrar – Our Lady's Hospice & Care Services, Dublin (Ireland)
Andrada Țurcaș
"Impact of radiotherapy and repetitive anaesthesia on neurocognitive outcomes in paediatric cancer patients"
Prof. Dr. Ion Chiricuta Oncology Institute, Cluj-Napoca (Romania)
The Rising Star Grants support quality research in any cancer-related field and nurture the next generation of academics, investigators, researchers and nurses, encouraging the most meritorious applications in all areas of cancer research and given based on individual merit and availability of funds.
More information on the Rising Star Grants can be found here.
See below a gallery of pictures from the award ceremony.
Furthermore, you can find below the members of the European Cancer Community Foundation's Selection Committee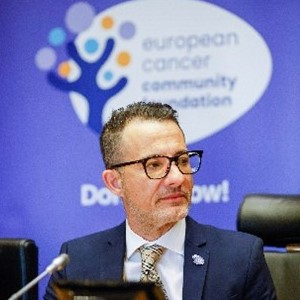 Andreas Charalambous
Founder & Chair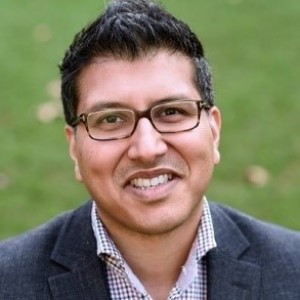 Ajay Aggarwal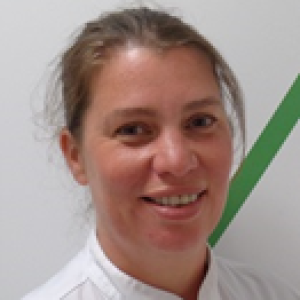 Mirjam Crul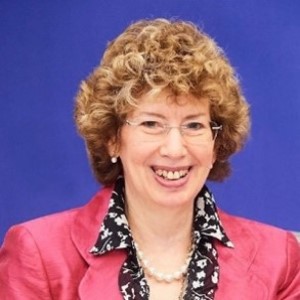 Kathy Oliver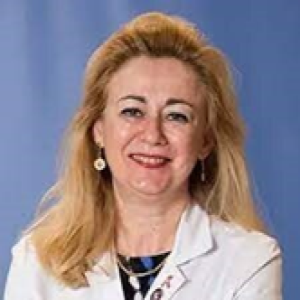 Isabel Rubio